BOOKING WITH US IS ALL ABOUT ADVANTAGES
Discount for booking on the official website Promo code "Directbooking"
High Hygiene Measures
HOTEL SARROGLIA IS FUNCTIONING WITH HIGH HYGIENE MEASURES. GUIDED BY THE NATIONAL INSTITUTE OF PUBLIC HEALTH, NATIONAL CENTRE FOR COMMUNICABLE DISEASES SURVEILLANCE AND CONTROL, BUT ALSO KEEPING IN MIND THE PREVENTION METHODOLOGY DEVELOPED BY THE WORLD HEALTH ORGANIZATION, WE REOPENED THE HOTEL USING SPECIAL HYGIENE MEASURES. THE COMFORT OF OUR GUESTS IS THE MAIN PRIORITY FOR US.
Sarroglia Hotel: Designed with passion

The Sarroglia Hotel welcomes you to a special accommodation in the center of Bucharest. The combination of design, art and modernity gives, as a result, a unique hotel. Decorated following a contemporary aesthetic and functional design, the Sarroglia offers a wide range of facilities that will make you live an unforgettable stay in the city.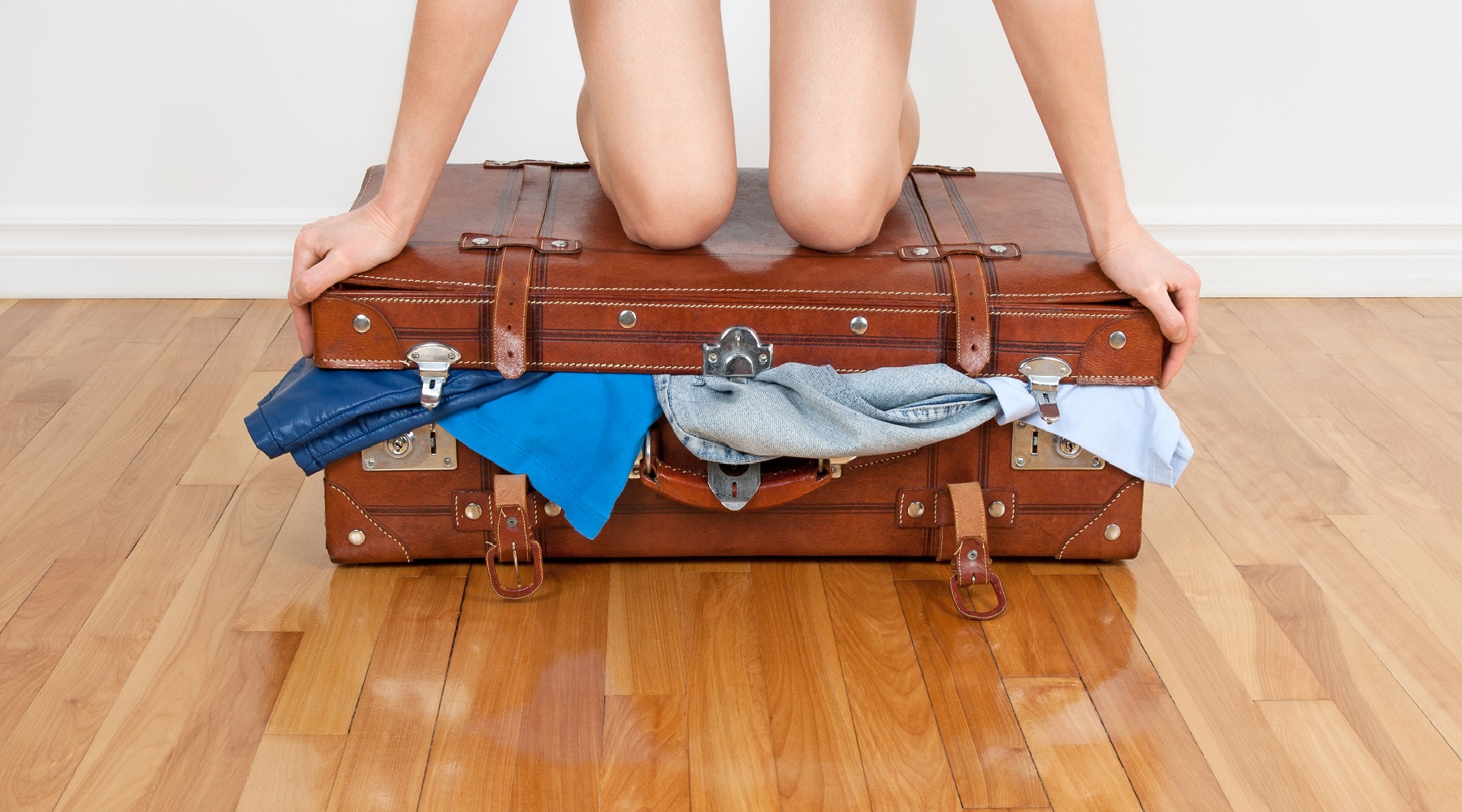 Enjoy an additional 5% discount for non-refundable rates if you make your reservation through our website.

Do not wait any longer and book with us!

See more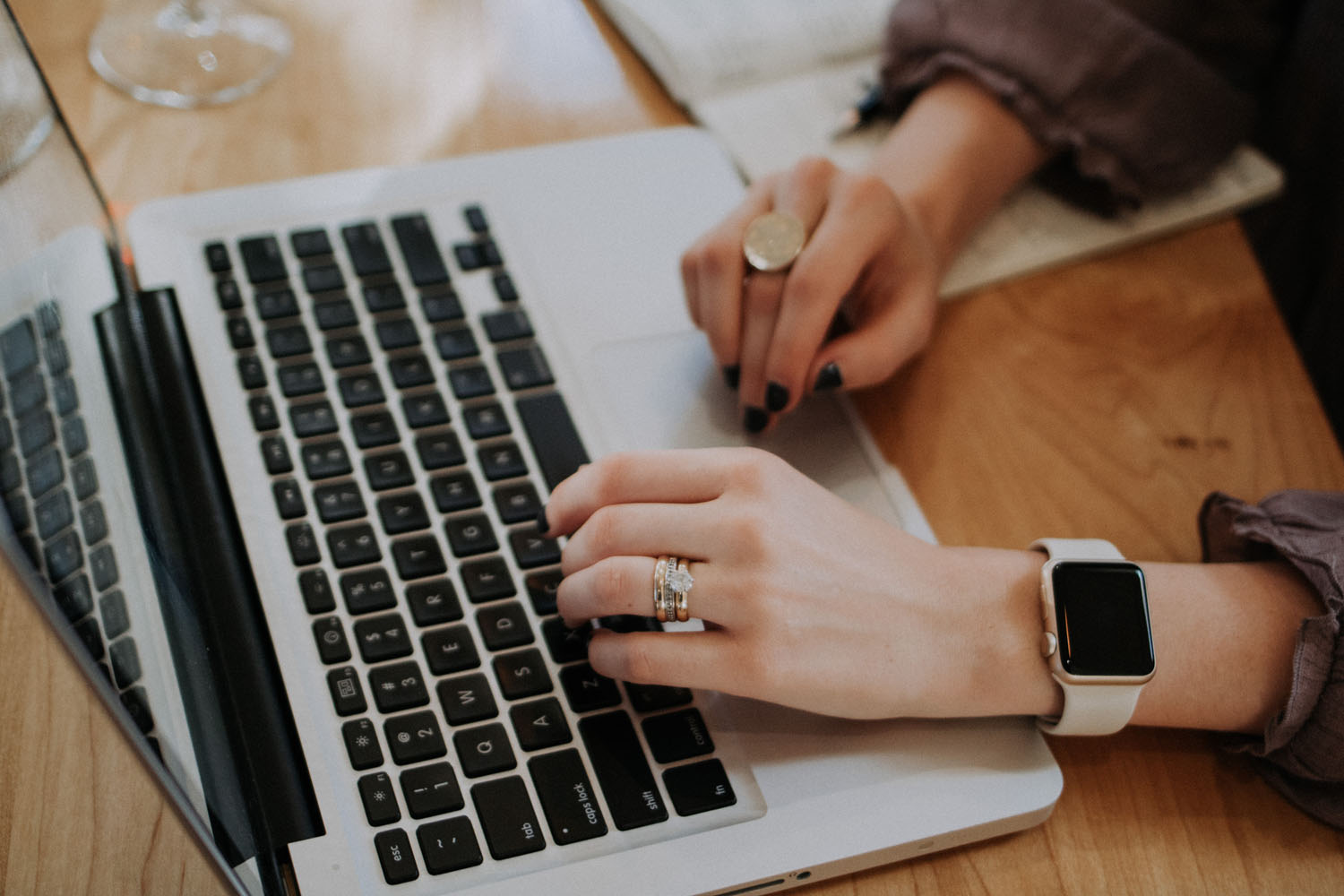 Book through the official website and get an exclusive discount.

We will wait for you!


See more

The 33 rooms of the Sarroglia Hotel have been designed looking for the maximum comfort. There you will find an inspiring atmosphere and a full range of services at your disposal.

In addition, the hotel offers you our spacious lounge while admiring our fine art collection! Sarroglia offers you yet another opportunity to delight in a modern area exclusively created for our select guests. Artists and art lovers have a special meeting place in our hotel!


8.7 8.7